A Message from the Executive Vice Chancellor
Dear Colleagues,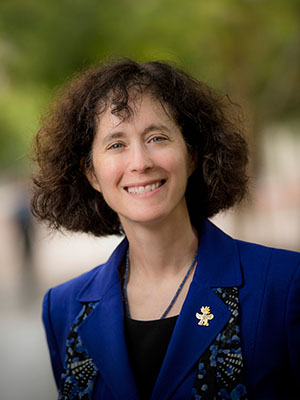 As our observance of Black History Month joyfully concludes, there are nevertheless stark reminders that we have more work to do to make our society and our university a welcoming and safe place for all.
Yesterday's campus notice drew attention to the rise of violence and overt racism directed towards members of the Asian, Asian American, Southeast Asian, and Pacific Islander communities, especially in connection with the pandemic.  
To learn more about xenophobia and how to \combat it, check out the Tritons Tackling Xenophobia: Battling Racism in the Era of COVID-19 webinar. Other excellent resources are available on the Asian Pacific Islander Middle Eastern Desi American (APIMEDA) website. And, of course, the thought-provoking materials from the Chancellor's 21-Day Anti-Racism Challenge remain available and highly relevant.
Thank you for your efforts every day to treat every member of the university with respect -- and with the extra bit of compassion we all need in the context of a year in isolation. Your actions can make fellow Tritons feel not only validated and included, but also better able to uplift someone else in turn.
Wishing you all the best, 
Elizabeth H. Simmons
Please read the full message from EVC Simmons in our February 26, 2021 newsletter.
Stay Involved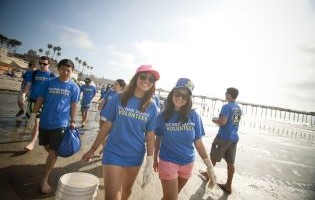 Visit KeepTeaching, KeepLearning, and KeepEngaging for activities and resources to help you stay connected with our campus community. 
Stay Informed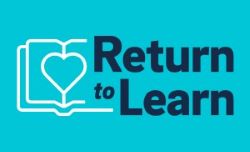 Sign up to subscribe
to our 
Academic Affairs Newsletters
for the latest updates and resources for Academic Affairs staff and general campus academics. 
Questions?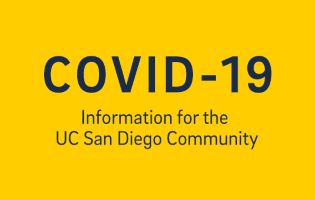 Stay up to date on our
Fall 2020 plan
and review
FAQs
or
join a town hall
for additional details about the university's response to COVID-19
Connect with Us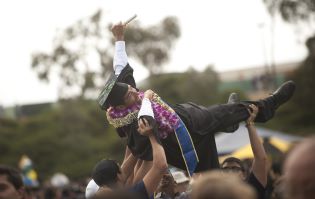 Learn more about EVC Simmons and the EVC Office team