A Message from the Executive Vice Chancellor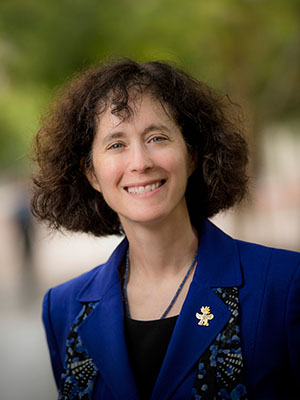 Dear Colleagues,
I hope that you all had a chance for some relaxation and restorative activities during the Fall Break.  
Sometimes it feels like the world is conspiring against us: the viral resurgence, which makes outdoor activities even more important than usual, has come at the very time when we also face early sunsets that drive us back indoors and an escalating end-of-term workload that ties us to our screens.  
Thankfully, change is in sight.  Vaccines against SARS-CoV2 are starting to be distributed in the US this month and will be progressively rolled out on our campus and in greater San Diego in the coming weeks and months.  The combination of our careful safety behavior with the adoption of the vaccines will set us on a happier path.
Even during these very challenging times, you have done a tremendous job of maintaining our academic momentum as a university and our ability to serve the people of California.  
Thank you for showing up each day (albeit mostly virtually) with determination and fresh insights.  Your individual contributions are truly making a difference.
Best regards,
Elizabeth H. Simmons
Please read the full message from EVC Simmons in our December 3, 2020 newsletter. 
Stay Involved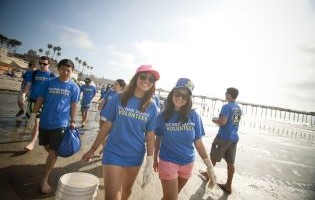 Visit KeepTeaching, KeepLearning, and KeepEngaging for activities and resources to help you stay connected with our campus community. 
Stay Informed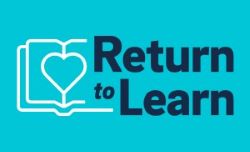 Sign up to subscribe
to our 
Academic Affairs Newsletters
for the latest updates and resources for Academic Affairs staff and general campus academics. 
Questions?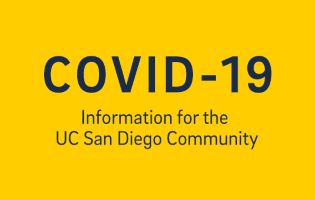 Stay up to date on our
Fall 2020 plan
and review
FAQs
or
join a town hall
for additional details about the university's response to COVID-19
Connect with Us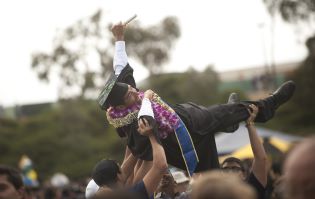 Learn more about EVC Simmons and the EVC Office team