A Message from the Executive Vice Chancellor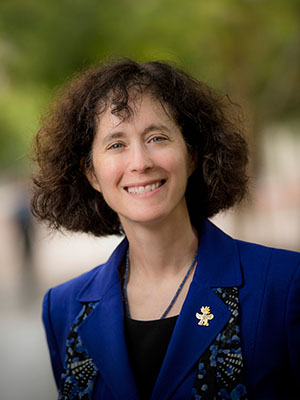 Dear Colleagues,
Congratulations on bringing the 2020-21 academic year to a successful conclusion!
As you head into the summer, I hope you will have the opportunity to take a break from what has been an absolutely relentless pace of work over the last 16 months.
And then, if you find yourself thinking about what lies ahead professionally, I wanted to be sure you are aware of the wide variety of programs the university offers to help you achieve your career goals.  
A number of internal programs for academics are described on the Academic Personnel website here or the website of our Center for Faculty Diversity and Inclusion here or the site of the Teaching + Learning Commons here. The Office of Research Affairs also spotlights internal funding opportunities and offers assistance with research proposal development. Additional opportunities are described in this edition of our newsletter. 
On the staff side, UC San Diego Staff Education & Development (SED) offers a variety of options at the campus and system levels. Descriptions of the many opportunities available are given in the SED website and newsletter.
Best wishes,
Elizabeth H. Simmons
Please read the full message from EVC Simmons in our June 11, 2021 newsletter. 
Stay Involved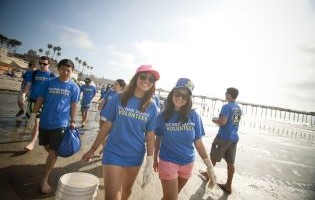 Visit KeepTeaching, KeepLearning, and KeepEngaging for activities and resources to help you stay connected with our campus community. 
Stay Informed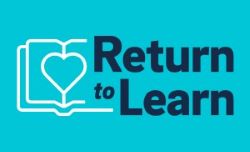 Sign up to subscribe
to our 
Academic Affairs Newsletters
for the latest updates and resources for Academic Affairs staff and general campus academics. 
Questions?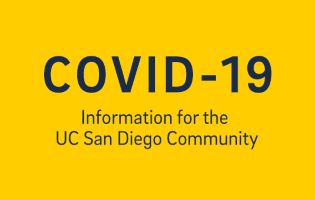 Stay up to date on our
Fall 2020 plan
and review
FAQs
or
join a town hall
for additional details about the university's response to COVID-19
Connect with Us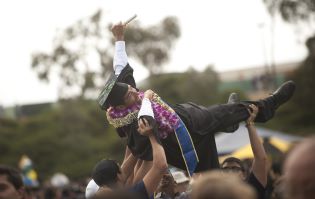 Learn more about EVC Simmons and the EVC Office team