A Message from the Executive Vice Chancellor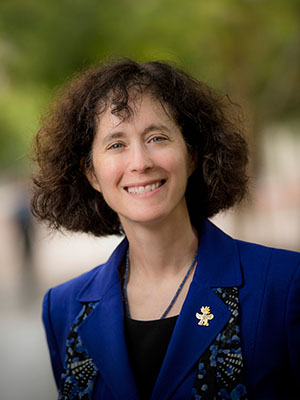 Dear Colleagues,
I think we all share in the delight of welcoming students back to UC San Diego for the fall quarter and for in-person residential, academic, and co-curricular experiences. With 80 percent of courses in person; our residence halls fully occupied; hundreds of student organizations and Triton traditions back in full swing; tutoring, counseling, and other supportive services offering face-to-face interactions; and a host of in-person research, employment, and internship opportunities as well, we look forward to seeing all of our students back on campus and strengthening our community in-person once again. We are confident that with everyone's careful attention to the public health guidelines, we can have an outstanding fall quarter together.
Because I know for many instructors it has been some time since you have been in the classroom, we have collaborated with campus partners to provide you with some information and links to guidance that may be of assistance in your return to in-person instruction.
You are appreciated. Thank you for all that you do to support teaching, learning and research at UC San Diego. I wish you a smooth start to the fall 2021 quarter. 
Best wishes,
Elizabeth H. Simmons
Stay Involved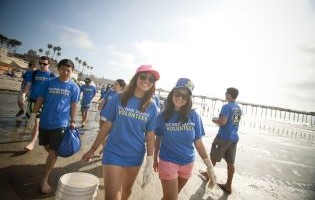 Visit KeepTeaching, KeepLearning, and KeepEngaging for activities and resources to help you stay connected with our campus community. 
Stay Informed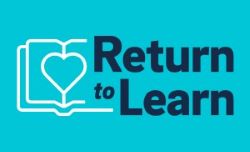 Sign up to subscribe
to our 
Academic Affairs Newsletters
for the latest updates and resources for Academic Affairs staff and general campus academics. 
Questions?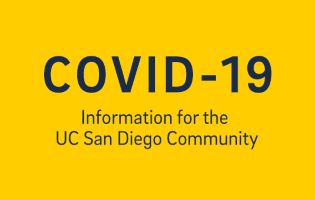 Stay up to date on our
Fall 2021 plan
and review
FAQs
or
join a town hall
for additional details about the university's response to COVID-19
Connect with Us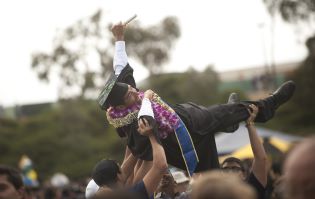 Learn more about EVC Simmons and the EVC Office team