Our Organization
As one of the largest Vice Chancellor areas on campus, Academic Affairs includes Student Affairs, general campus academic divisions and schools, residential colleges, several administrative support units, and more. Learn more about our major reporting units below and connect to more information.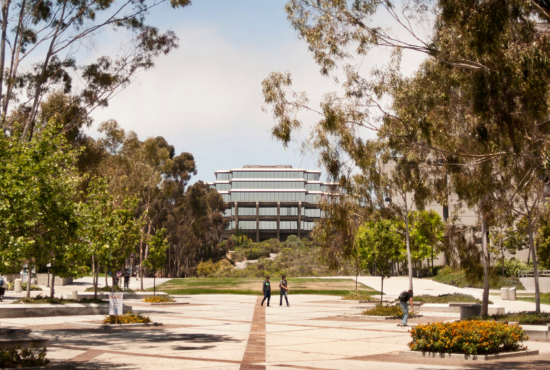 The Preuss School
Located on UC San Diego's campus, The Preuss School is a charter school serving local low-income students who strive to be the first in their families to graduate from college.
Stuart Collection
The Stuart Collection consists of one-of-a-kind sculptures that are designed to enrich the cultural, intellectual, and scholarly life of the campus and community.