A Message from the Executive Vice Chancellor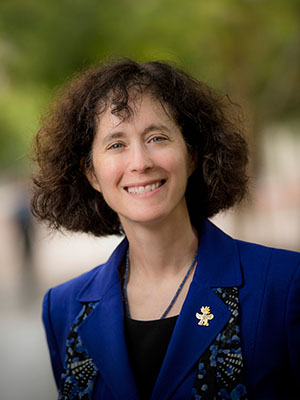 UC San Diego's Strategic Plan calls on us to become a student-centered, research-focused, service-oriented university.
Our university's history features both a tradition of individual innovation that has produced exceptional academic accomplishments and also a dramatic growth in UC San Diego's size and impact. However, in the face of rapid expansion, our highly individualized approach to campus-wide issues has led to pockets of excellence, unevenly distributed, and thus to less equitable outcomes than we are capable of achieving.
We can do more by working together. Refracting our historic approaches through fresh, inclusive perspectives can reveal a spectrum of new opportunities. Channeling individual brilliance through strategic partnerships can yield coherent development of larger aspirations.
Academic Affairs and its campus partners are establishing overarching goals and strategic approaches to attaining them by building on our existing strengths and unique programs in a more collective and cohesive way.​
I am thrilled to share ​my vision and strategy to attain our university's aspirations. 
Best regards,
Elizabeth H. Simmons
A Vision and Strategy for Academic Affairs
I aspire for UC San Diego to work collectively and coherently in becoming an inclusive, student-centered, research-focused, service-oriented university.
Shared Goals and Purposeful Collaboration
In order to erase opportunity gaps for all members of our community, Academic Affairs and campus partners are developing a shared set of goals and an approach to achieve these aspirations. We are also adopting habits of purposeful collaboration to ensure that we are aligned in our work.
What is Collective Impact?
Collective Impact is a collaborative approach to tackling complex challenges by bringing people, data, and resources together in a structured way to achieve major change. It is through this approach that our collective and coherent work at UC San Diego will be most effective.
Stay Involved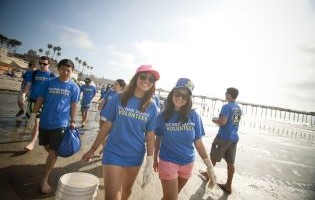 Visit KeepTeaching, KeepLearning, and KeepEngaging for activities and resources to help you stay connected with our campus community. 
Stay Informed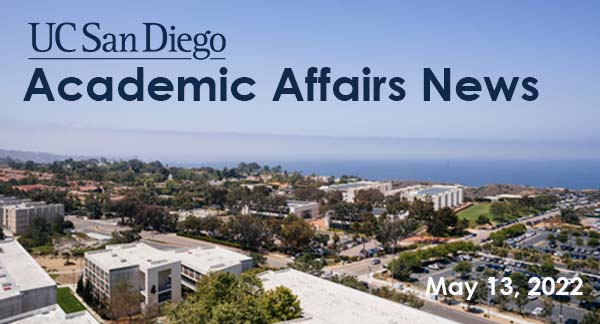 Sign up to subscribe
to our 
Academic Affairs Newsletters
for the latest updates and resources for Academic Affairs staff and general campus academics. 
Questions?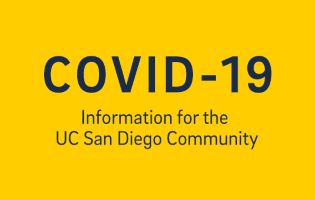 We are Tritons, protecting Tritons. Our success throughout the pandemic is, in part, a reflection of the responsible behavior of our campus community. Stay up to date on the
latest information related to COVID-19
. 
Connect with Us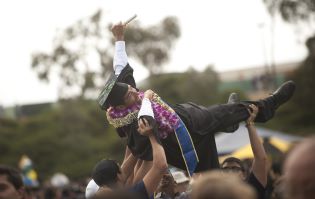 Learn more about EVC Simmons and the EVC Office team