Applied Research Center for Civility 

The Applied Research Center for Civility at UC San Diego was jointly launched with the National Conflict Resolution Center (NCRC) on May 1, 2021, with co-chairs Elizabeth H. Simmons, Executive Vice Chancellor, and Steven P. Dinkin, President of NCRC. The center conducts cutting-edge research into the dynamics of society's most pressing issues and creates comprehensive models for national distribution and discussion.
Using NCRC's programming as a springboard, the Center for Civility will select faculty and researchers throughout UC San Diego and the nation to design studies, collect data and conduct quantitative analysis on how we can foster connection in divisive times. Findings will be reported in various formats, including white paper reports, conference proceedings, and academic journal publications.
Areas of concentration include: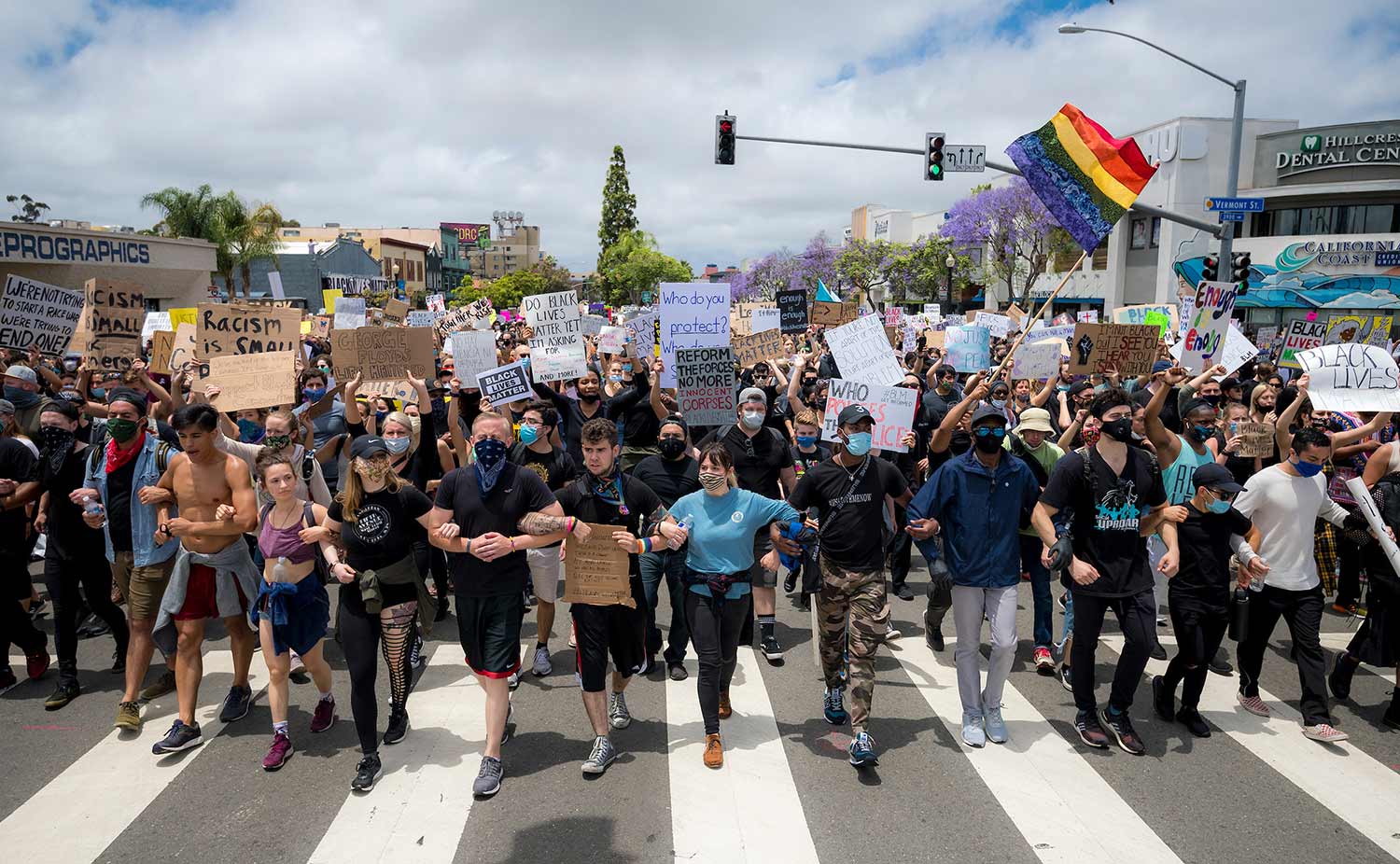 Rising hate and intolerance;
Racial injustice and restorative justice;
Workplace culture and microaggression identification;
Conflicts and communication around gender and sexuality;
Mass incarceration and interrupting the school-to-prison pipeline;
Cyberbullying intervention;
Religions/sectarian tensions and racial violence
Read more about how the Center supports healthy discourse in a feature published in USA Today "Can we still talk politics now that we're back at the office?" 
Inaugural Research Project with UC San Diego Extension
A generous $400,000 grant from The Conrad Prebys Foundation to NCRC will enable NCRC and UC San Diego's Extension division to initiate the center's first project focusing on juvenile justice reform. Extension's Center for Research and Evaluations will be the first partner within UC San Diego in studying viable best practices to disrupt the school-to-Prison Pipeline nationwide. Joint operations for the Center for Civility will be funded through joint fundraising efforts by an anticipated mix of permanent endowment contributions, research grants, and annual donations to both entities.
About the Partnership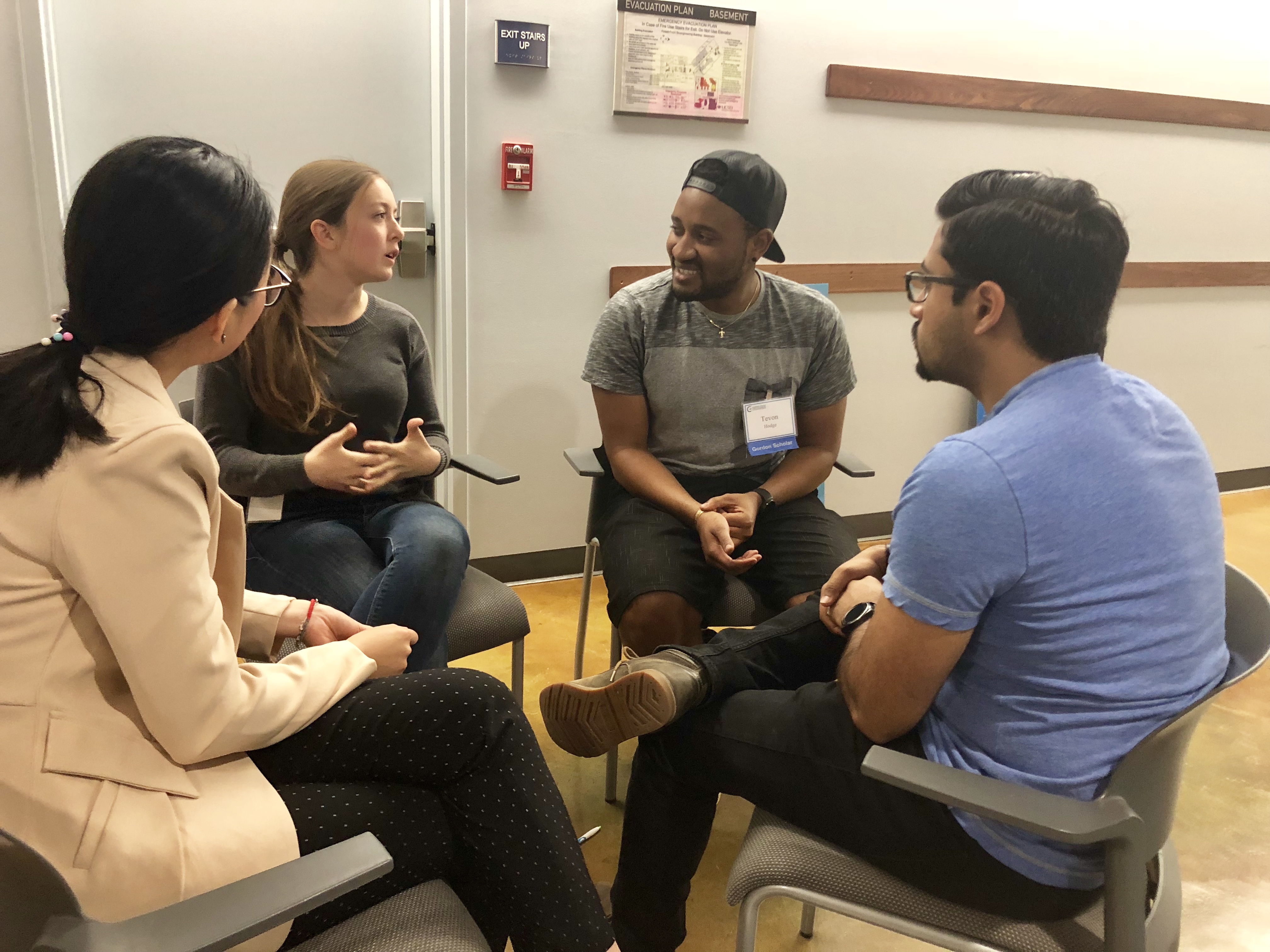 As members of one of the nation's top 15 research universities, UC San Diego scholars are not afraid to look deeper, challenge expectations, and redefine conventional wisdom. The university's public service focus aligns with the mission of the National Conflict Resolution Center, which is to overcome hate, intolerance, and incivility through ground-breaking conflict resolution strategies and new applications to communication techniques. 
UC San Diego has collaborated with NCRC since 2014 on the Galinson/Glickman Campus Civility Initiative, also known as Tritons Together. The program provides training for student club leaders in inclusive communications and conflict resolution, and since its inception has trained nearly 10,000 students.
How to Support 
The Applied Research Center for Civility relies on generous support from contributors at all levels. To play your part in building a lasting foundation for wide-ranging, rigorous research on the structured practice of civility, please make a gift today.
For more options, please contact Rebecca Smith at rsmith@ucsd.edu.