Resources for Faculty
Are You a New Faculty Member?
Welcome to UC San Diego!  Please see the list of resources on this page below, as well as a wealth of information on the Academic Personnel Services page for new faculty to help you make a smooth transition to our campus.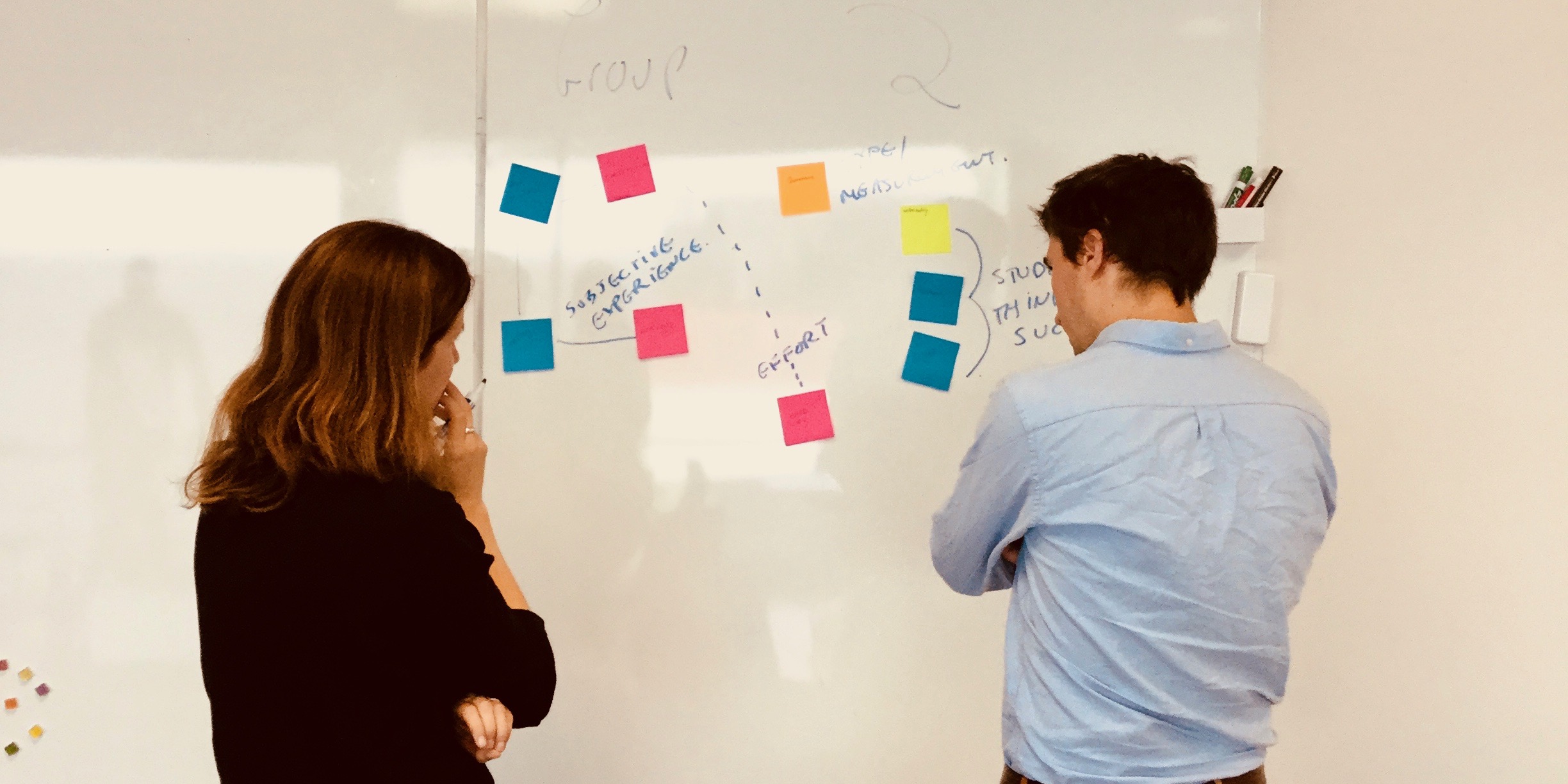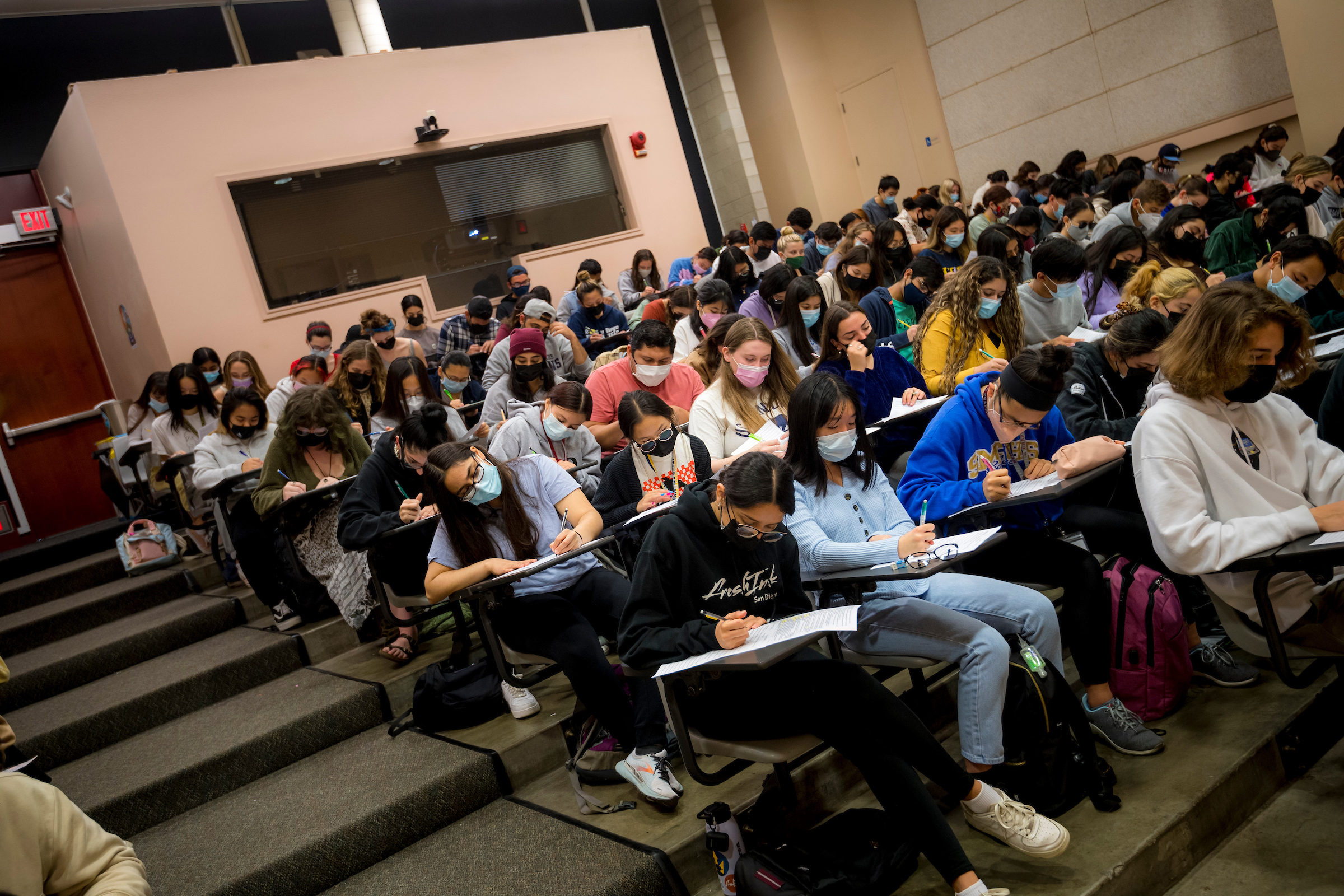 Academic Personnel Services 
Academic Personnel Services (APS) is the central hub for processing campus-wide academic personnel actions and provides numerous resources to our academic community. APS supports academic advancement, faculty professional development, recruitment, retention, salary and benefit programs, and more. Visit their website for more information about the services and tools APS provides, including useful links for faculty and the faculty development portal.  
Visit APS  (aps.ucsd.edu)
Research Affairs 
Research Affairs supports the campus's ambitious research goals with high-quality expertise and services. It is comprised of support, compliance and academic research. This includes everything from managing contracts and grants to facilitating government relations and international outreach; from spurring innovation and commercialization to supporting postdoctoral and research scholars. 
Visit Research Affairs (research.ucsd.edu) 

Academic Senate 
The Academic Senate is one of three branches in the system of shared governance at the University of California.  The Senate's 30 standing committees address matters which span the operations of a university, including academic freedom, academic appointments and advancement, admissions, diversity and equity, buildings and facilities, transportation, safety, educational policy, faculty welfare, benefit and retirement plans, undergraduate and graduate courses and curriculum, international education, the Library, campus planning, the campus budget, faculty rights and privileges, grievances, and research. Visit the Academic Senate Office website to learn more about the Academic Senate and related issues.  
Visit Academic Senate Office (senate.ucsd.edu)  
Center for Faculty Diversity and Inclusion  
The Center for Faculty Diversity and Inclusion (FDI), part of the Office for Equity, Diversity, and Inclusion, works collaboratively to cultivate an academic culture of inclusive excellence at UC San Diego, where all can succeed and advance. Visit their website to learn more about how the Center supports transformational change, cultivates faculty success and leadership, fosters civility in academia, and helps recruit and retain diverse faculty.  
Visit Center for Faculty Diversity and Inclusion (facultydiversity.ucsd.edu)   
Information for New Faculty 
Visit the blink page to connect to information to help new faculty get familiar with life on campus, housing options, family and child care programs, assistance programs, and more.  
Visit Information for New Faculty 
Educational Innovation
The Office for Educational Innovation (EI) works with individual faculty, departments, or entire divisions to provide training, workshops, project management, competitive analyses, and other services that support the development and implementation of innovative educational offerings. 
Visit Educational Innovation (educationalinnovation.ucsd.edu) 
Teaching + Learning Commons 
The Teaching + Learning Commons offers programs and services to create a contiguous, multi-layered network of support that jointly enhance learning and increase academic success. The Commons operates through six hubs, including the Engaged Teaching Hub, Education Research and Assessment Hub, and Digital Learning Hub, to support faculty, department and ddivisional initiatives. Visit their website to learn more about the many services that the Commons has to offer.  
Visit the Teaching + Learning Commons (commons.ucsd.edu)  
Be sure to check out the Keep Teaching website (keepteaching.ucsd.edu) for strategies and resources to support engaging remote and hybrid instruction, build institutional resilience, and promote adaptive teaching.  
Funding and Award Opportunities
Connect to information about funding and award programs, including the Society of Hellman Fellows, and support services available across campus, including where to find funding and matching funds for grants. Learn more...